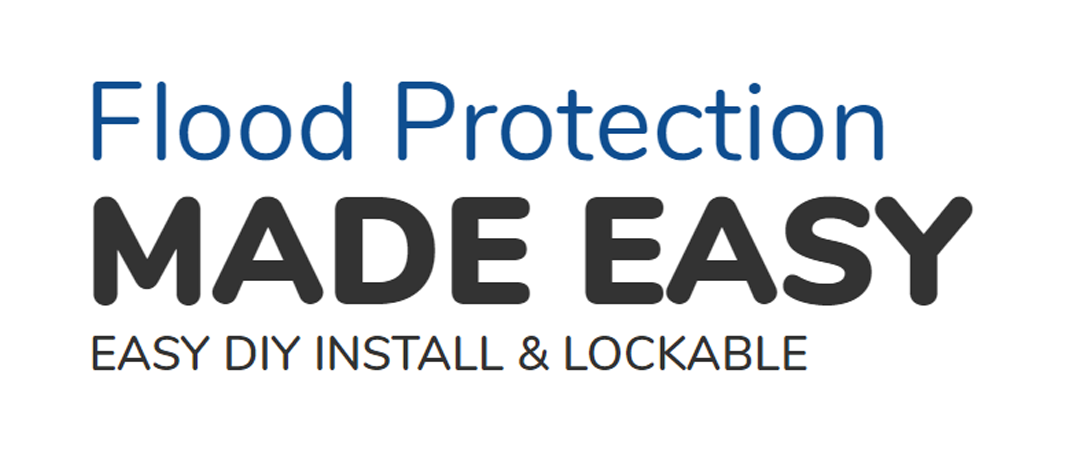 Flood protection made easy
DAM EASY® FLOOD BARRIER 
Floods are becoming more common around the world. What was once a 100-year phenomenon is now a seasonal trend that homeowners must deal with.
By investing in our flood protection barriers you can have peace of mind that your covered, we hope you will never need them, but if a storm comes or that river bank bursts again, you can act fast! 
PROTECT NOW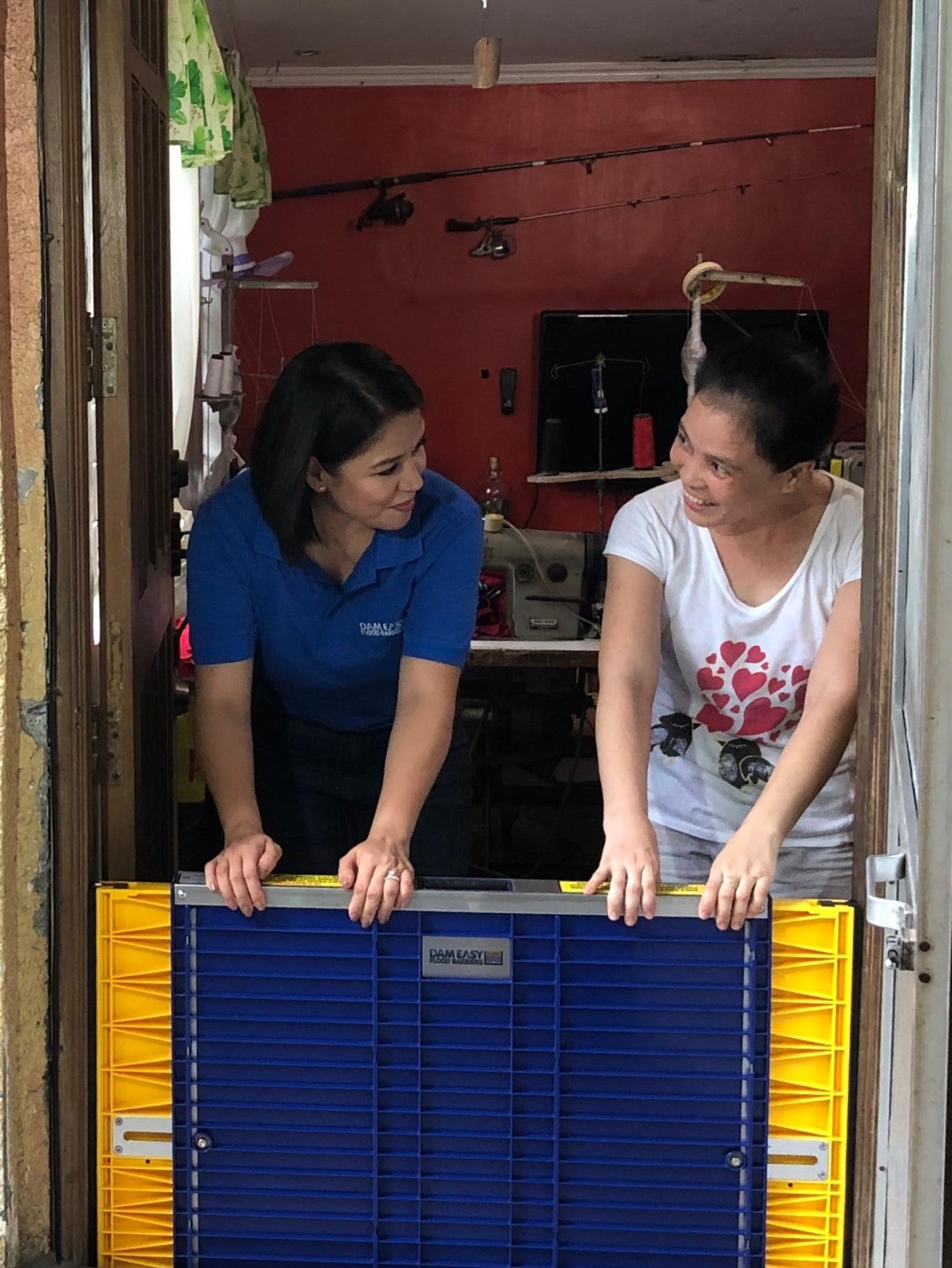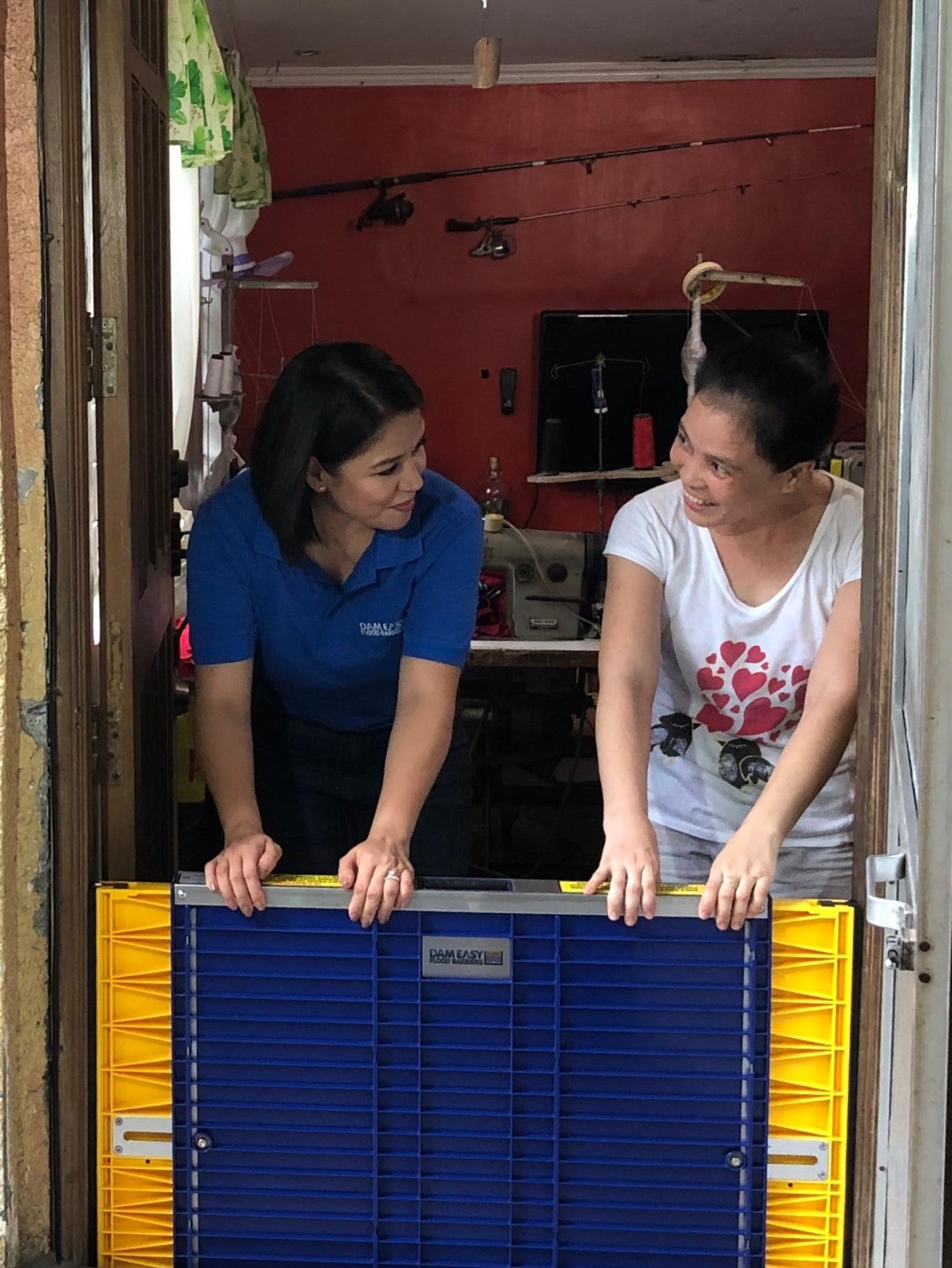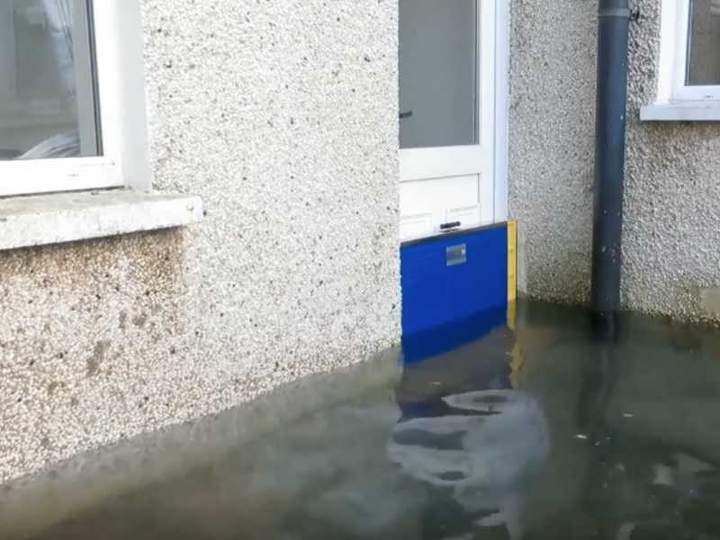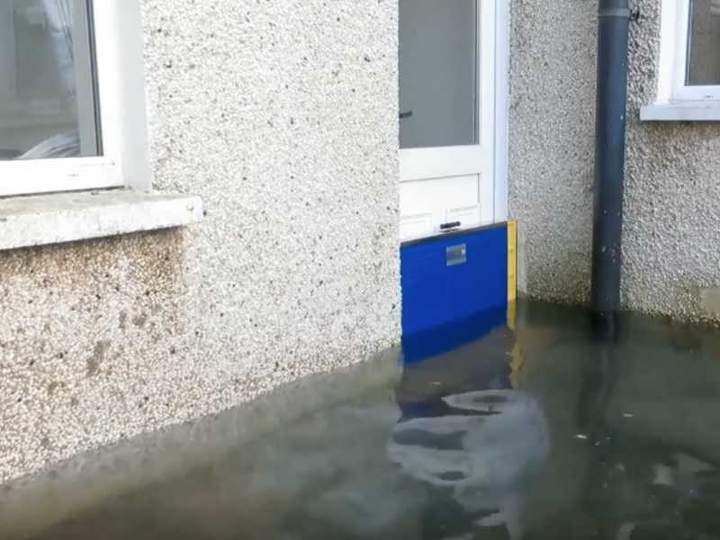 Protect your Property
An excellent alternative to heavy and messy sandbags, this barrier provides the first line of defense to prevent water from entering doors at your home, our barriers can even cover larger entrances such as garages, french doors and shop fronts with the help of our extension pole.
When flooding happens, the ability to act quickly is critical. This flood protection barrier provides you with reliable flood protection at your fingertips as it can be installed in under 5 minutes!
Don't wait until it's too late. Get this flood barrier door dam and protect your house now!
Get Yours now
Dam Easy® Flood Barrier Door Dam
Dam Easy's® USP is that it is an "off-the-shelf and ready-to-use product", no hazardous frames are required to be installed, you simply place the barrier in front of your door reveal and follow the two simple steps to secure the area, its that simple.
whats our secret? - Our barriers have a unique patented pneumatic pump action seal, which inflates a tube right around the outsides of the barrier completely sealing the area and leaving it water tight.
One barriers have the ability to extend from 780mm to 1100mm. We ship worldwide so go ahead and place your order and we'll have your products delivered in just a few days.
ORDER NOW